The FBI says your home's title and equity are at risk


You could be protected
for just $49/year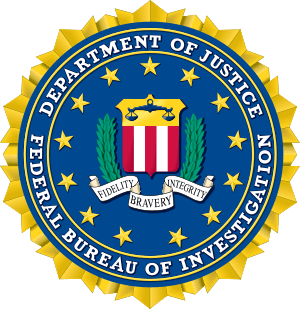 FBI WARNS YOUR HOME IS AT RISK

The FBI reports title and mortgage fraud are the fastest growing white collar crimes in the United States
HomeLock® is the premier choice for home title protection and digital property tracking
Other TV advertised services claim to
title lock your property
, but alert you
after the theft the theft has occurred
That's like buying a home alarm system that only sounds its siren weeks after the break-in occurred!
Your home is likely already a target
Right now, do you know if…
Criminals use your home's equity to take out personal loans and can even sell your home without your knowledge
The real homeowner is left completely unaware until the lender starts to send letters of intent to foreclose on the home
TAKE ACTION BEFORE IT IS TOO LATE
The proactive protection you need
HomeLock® protects properties from fraudulent  activity with the most comprehensive monitoring and security technology anywhere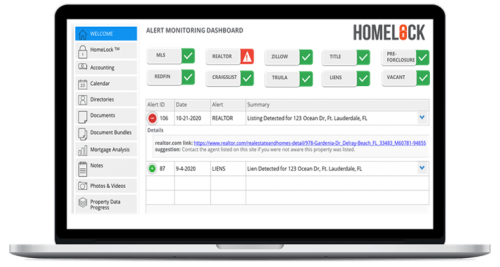 HomeLock is part of the DomiDocs home enablement platform for complete home management
Simplify home management with our highly secure, and easy to use cloud-based storage platform to store, track, and maintain your digital property.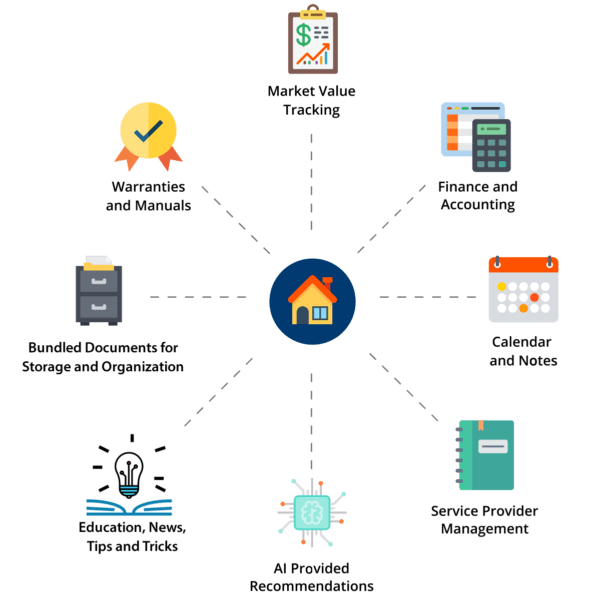 HOUSING FRAUD ACCOUNTS FOR 20% OF ALL FRAUD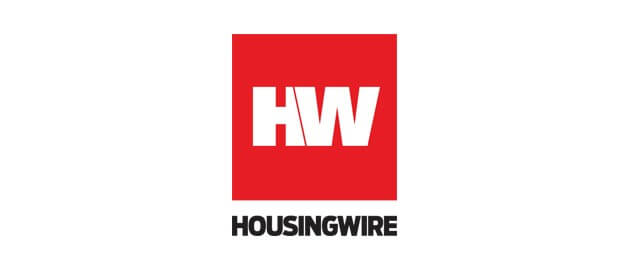 Title fraud rises more than 30%
Title Fraud Analytics shows a 31.5% increase in wire verification and ownership issues. Stems from negligence, operational gaps and cybersecurity threats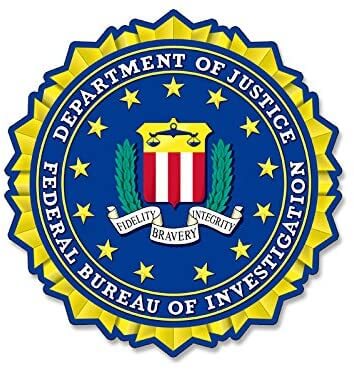 Federal Bureau of Investigation
The Federal Bureau of Investigation estimated $1.77 billion was stolen through title and housing fraud in 2019.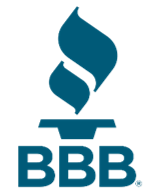 Better Business Bureau Fraud Alert
Scammers will pick a house, sometimes a second home, rental or vacant house and assume the role of property owner.
Just $49/year with DomiDocs FREE!