The DomiDocs platform offers a powerful tool to help you stay in front of homeowners
while building referrals with technology that provides a competitive advantage. 
of companies that focus on the customer experience report an increase in revenue
Provide the digital tools to process and optimize insurance claims
Reduce claims through education
Our insurance bundle provides proprietary documents including a new homeowner's guide and best use instructions which helps prevent homeowner claims. Our platform provides all documentation streamlined to reduce the amount of work needed to file a claim.
The DomiDocs platform ensures that homeowners will not forget you
Provide ongoing support while building client retention
When homeowners use the DomiDocs platform, your companies information is displayed in their property profile so you will not be forgotten, building brand awareness and client loyalty.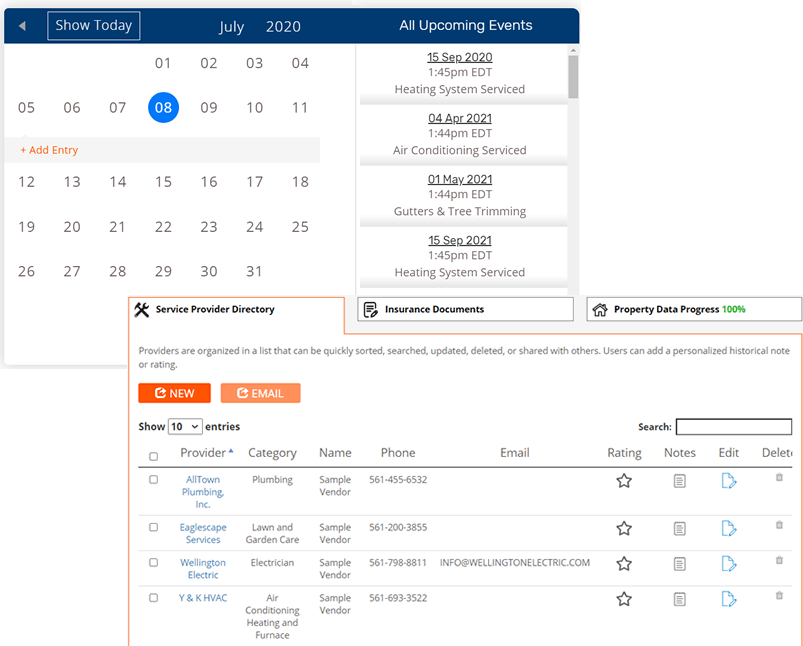 Provide organization and technology
DomiDocs provides a digital cloud-based storage system that stores all of the homeowner's documents, photos, videos, and details of their home. Our platform offers support for the homeowner with maintenance schedules, reminders, and a complete service directory. Clients can easily set up their calendar or find a provider which will help to maintain their home.
Offer more than just their policy
Give clients a digital enablement platform
Help clients manage their largest asset while building long-term relationships. Our platform includes finance and accounting features that give the homeowner the ability to track and defend property cost and equity.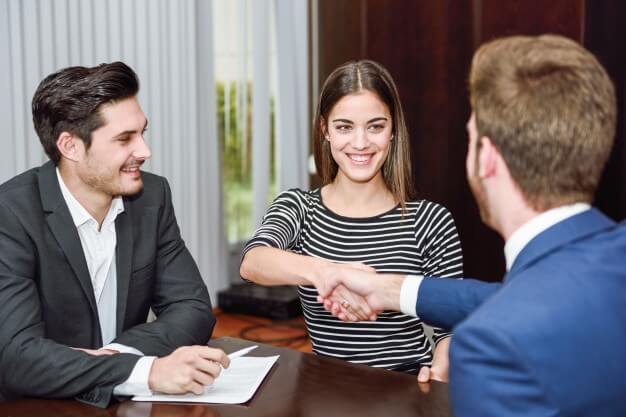 Stay in front of your clients and start utilizing our technology to lower claims.