DomiDocs offers Builders and Homeowners with an excellent support team to help document a property. Get ready to experience the benefits of having everything digitized, organized, and easily accessible which will dramatically save you time and money, increase your efficiency of use, and ultimately raise the value of your property. 
We can be reached via chat or

[email protected]

to learn more
Homeowners are anxious
about home repair costs
Saved by bundled
insurance plans
Homeowners can find
important documents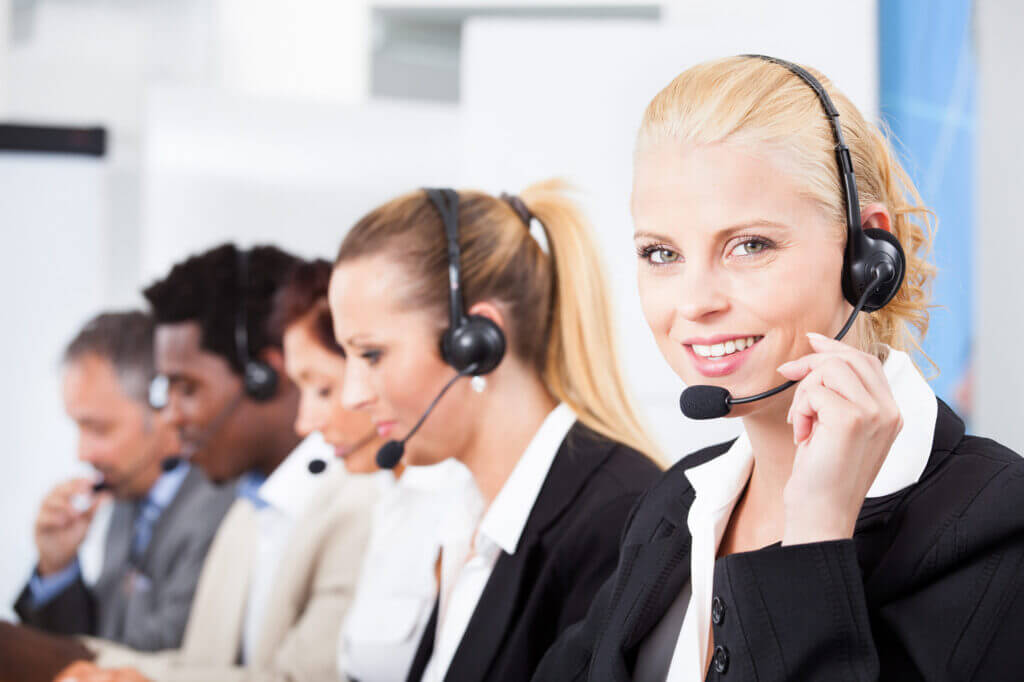 DomiDocs offers customer service support throughout the build and ownership period
Our dedicated support team can coordinate your property documentation by creating, and organizing a property. We can help by loading and categorizing documents, uploading service providers and maintenance tasks.
DomiDocs technology creates a more simplified process for homeownership and reduces labor costs during any property transfers.
Our support team is dedicated to ensuring our homeowners have everything they need before, during, and well after they've successfully used our cloud platform to help aid in the reduction of all costs associated with owning a home.