DomiDocs has assembled a world-class leadership team with decades of experience from multiple segments of the real estate industry. Our homeowners and business partners are further benefited by an operational team of seasoned industry veterans, financial domain experts, and the best technology available.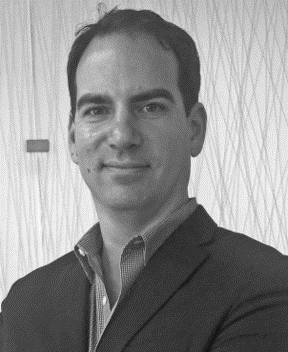 James Ross
Chief Technology Officer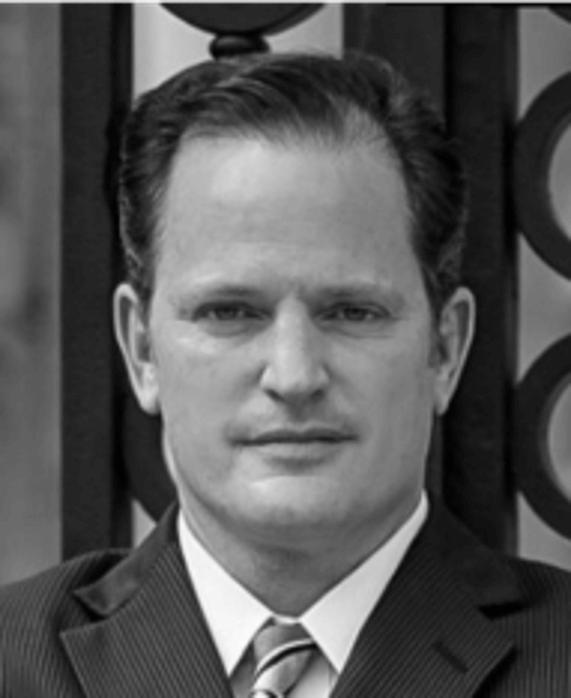 William McKenna
Founder/CEO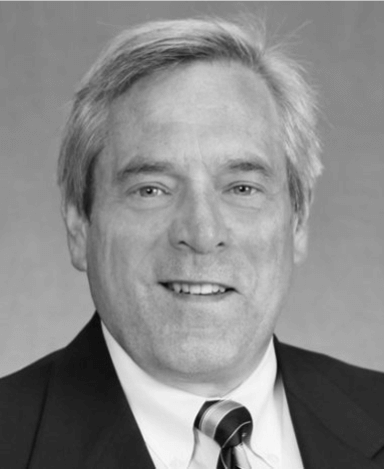 Mark Lesswing
Blockchain Officer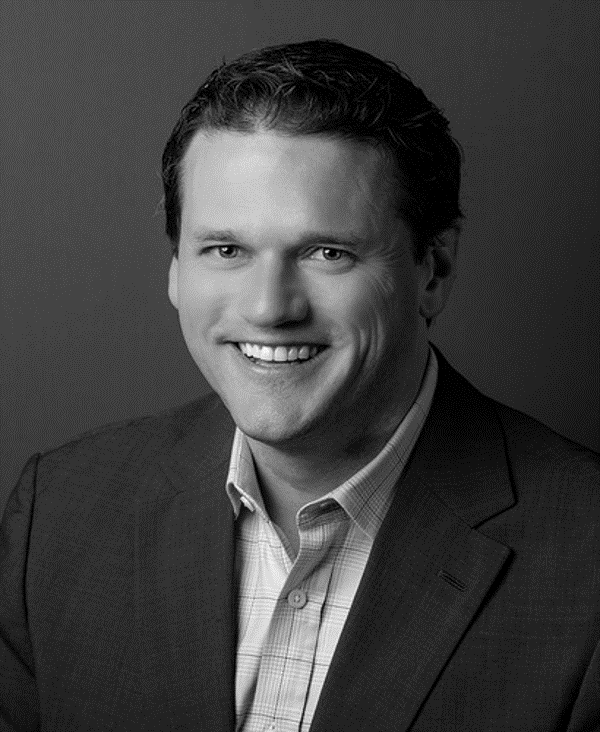 Adam Fitch
Chief Marketing Officer
Michelle Lopez
Marketing Director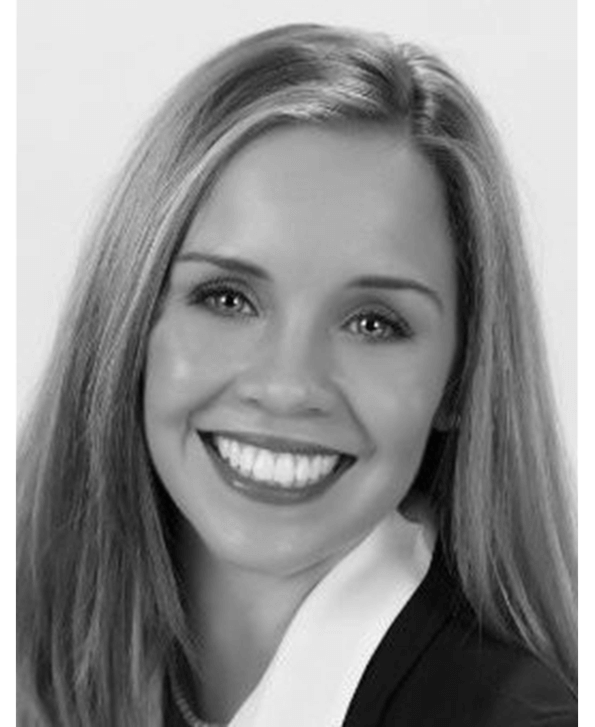 An enviable list of advisors comprised of software and real estate veterans with over 25 years each in their respective fields.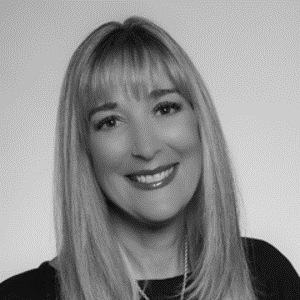 Debbie Hoffman
Founder & CEO Symmetry Blockchain Advisors, Inc.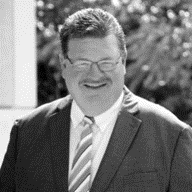 Ted Tozer
Former President Ginnie Mae, 30+ years in mortgage, banking and securities
Gregory Zaic
Veteran investor served on 20 boards. 7 IPO's and 5 mergers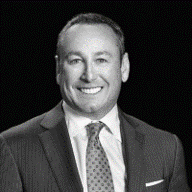 Jim Albertelli
Founder & CEO, ALAW and Brightline Title
Kevin Lahr
Veteran valuation officer in residential and commercial real estate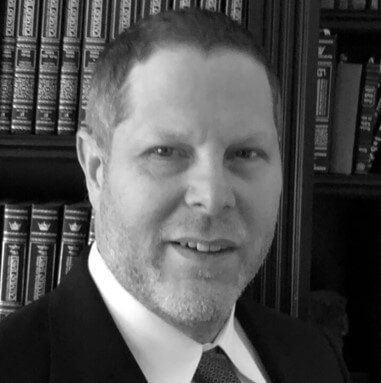 Dr. Jay Bernstein
Veteran investor assisting on strategy and fundraising.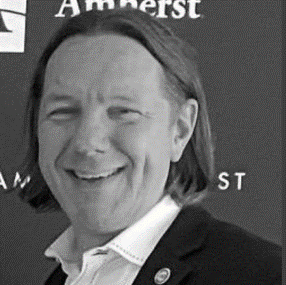 Brian Handal
Senior Vice President of Sales, Wells Fargo