of loan officers said that referrals are the most successful marketing tactic
Client retention and ongoing referral building that grow your business
Retain clients and build referrals with loyalty
The DomiDocs platform ensures that your customers will remember you post-closing.  Our system allows homeowners to connect with you while daily using tools that help maintain their home.
Our platform ensures that you will not be forgotten post-closing.
Be in front of the homeowner and co-brand with agents
Ensure repeat business with clients purchasing vacation homes or investment properties with our co-branded platform. When homeowners use the DomiDocs platform, they will gain tools they can use daily, including maintenance and calendar reminders. Your company's information is displayed in their property profile so you will not be forgotten.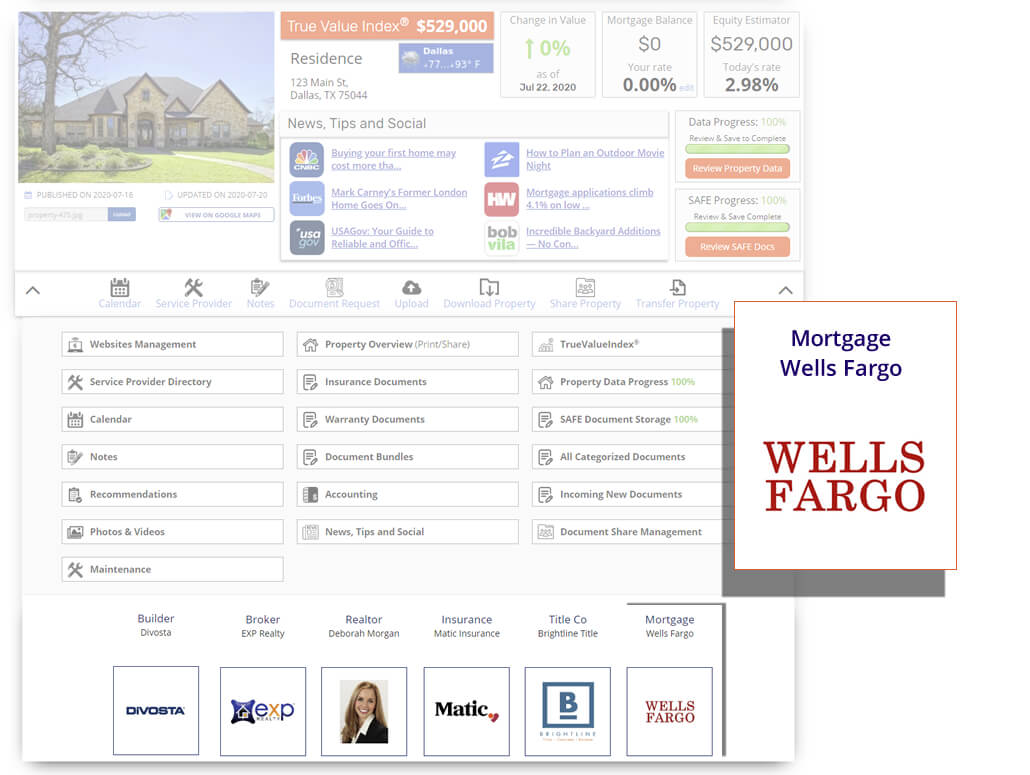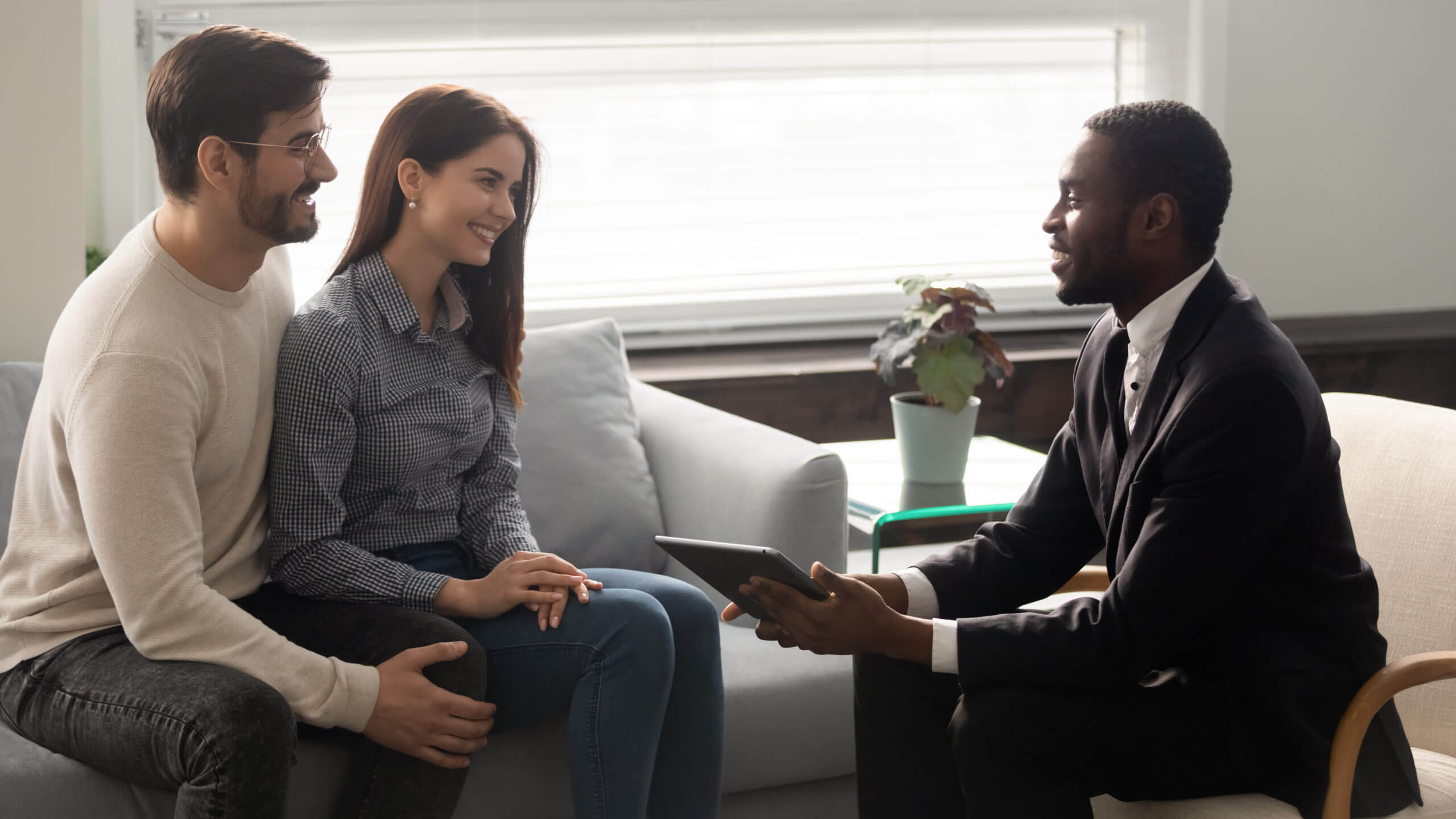 Technology that increases client retention and loyalty
Gain a competitive advantage
Easily integrate with your current software to create and seamlessly transfer properties to new or existing DomiDocs users. Our platform offers long term marketing in a scalable and easily repeatable digital process.
Leave a lasting impression with a tool that empowers homeowners
A valuable offering that goes beyond a typical gift
Give the gift of organization, education, and technology that will provide an ongoing relationship with homeowners.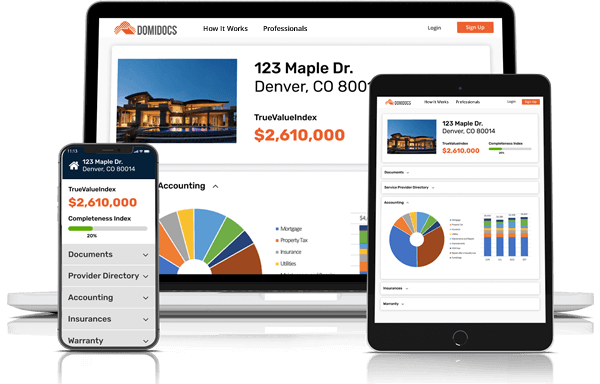 Sign up to start utilizing our technology to gain referrals and retain more clients.