Homeowner Enablement Platform®
See your home value, protect your equity, manage your home finances, vendors, and more!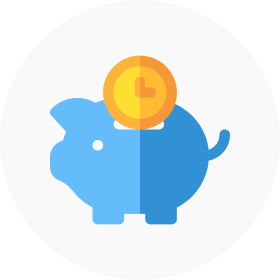 Save Time and Money
Your property information organized and available anytime anywhere, you will be able to manage your properties more efficiently.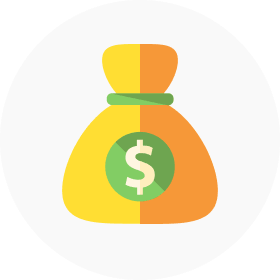 Reduce Risks
We provide the digital tools to process and optimize claims. Recommendations will help to reduce unforeseen maintenance costs.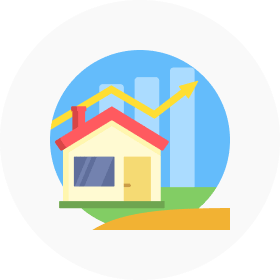 Increase Home Value
Create your digital profile and document your improvements to increase your home value through organization and transparency.
The
digital

solution to manage your home
Get started today to make more informed and actionable homeowner decisions.
Functionality

to save you time and money
Simplify home management with our free, highly secure, cloud-based platform to store, track, and maintain your digital property.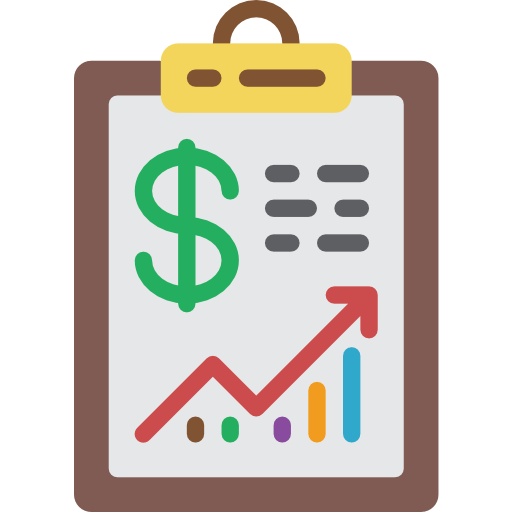 Market Value Tracking
Market data and your improvements shows the true property value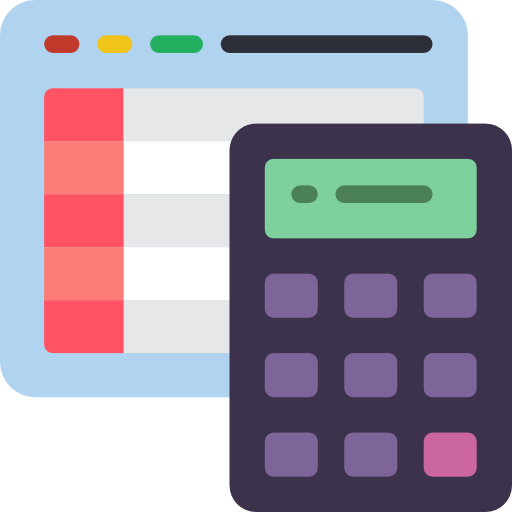 Finance and Accounting
Track your property cost basis and where your money is spent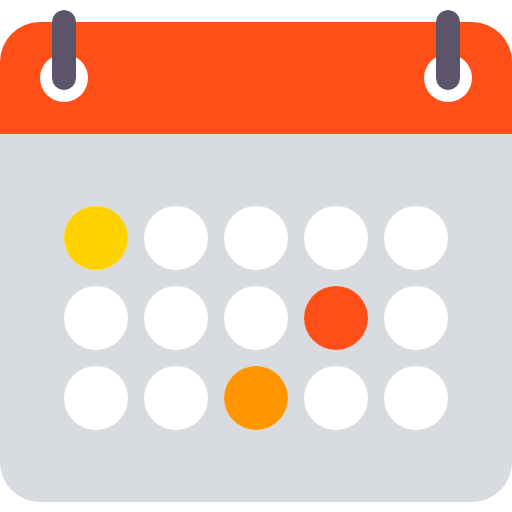 Calendar and Notes
Easy to use calendar to track tasks, reminders, and events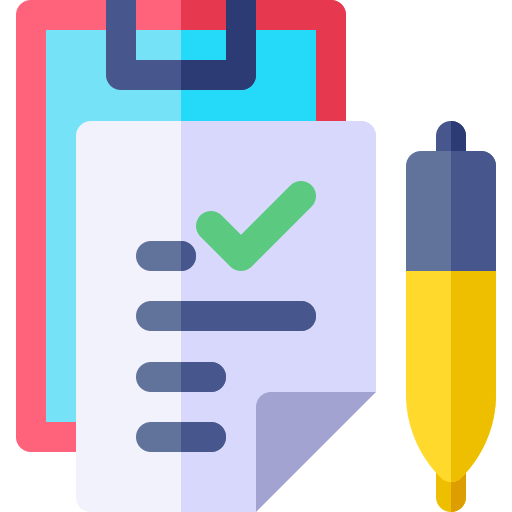 Service Provider Management
All your service providers organized with personalized ratings and notes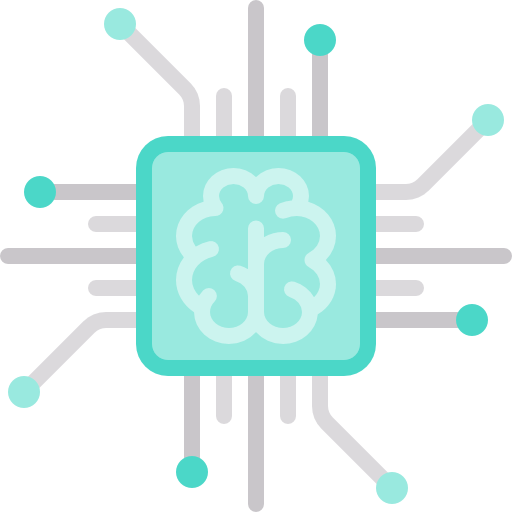 Recommendations
Using data we give personalized actionable recommendations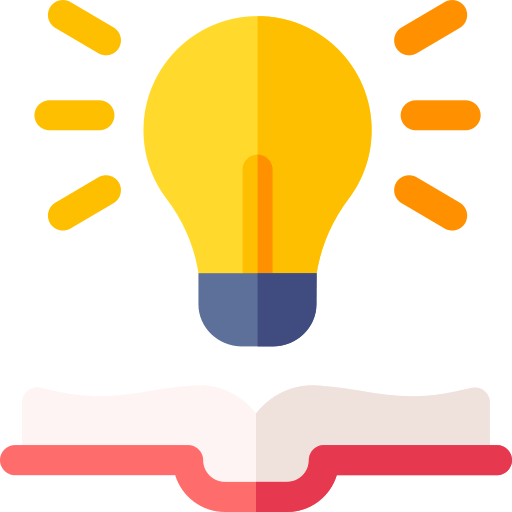 Education and Articles
Home maintenance tips and articles to manage your home stress-free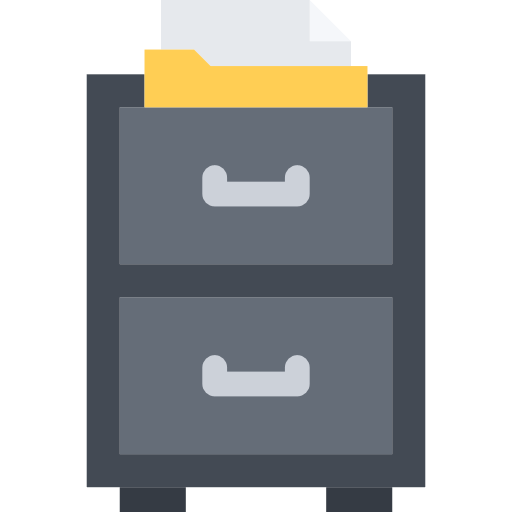 Document Organization
Categorized and easily shareable property documents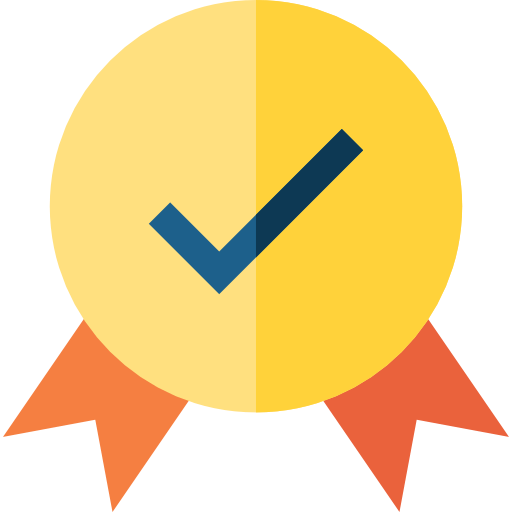 Warranties and Manuals
Warranty and manual tracking with expirations, notes and alerts
Increase the
value

and

marketability

of your home
You gain access to our technology, organization and recommendations to increase your property value.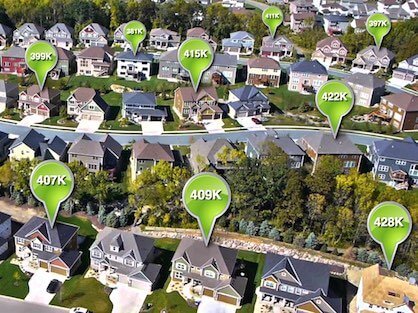 Industry-leading
privacy

and

security
We do not share or sell your data, ever. Your data is kept completely private in your digital property, we use a multitude of safety measures to keep your information protected and accessible only to you.
Sign Up To Get Started Today!
DomiDocs® partners with some of the largest property tech companies in the country to provide a better experience through technology and connectivity. These include national builders, title, mortgage, and insurance companies.