We provide technology, organization, and education to make informed and actionable homeowner decisions​.
Five years ago we started DomiDocs on a mission to digitize homeowner documents for secure and easy access from anywhere.
What we uncovered next will change the way over 138 million American households are managed forever.
Can't find important
documents when needed
Overpaying on
property taxes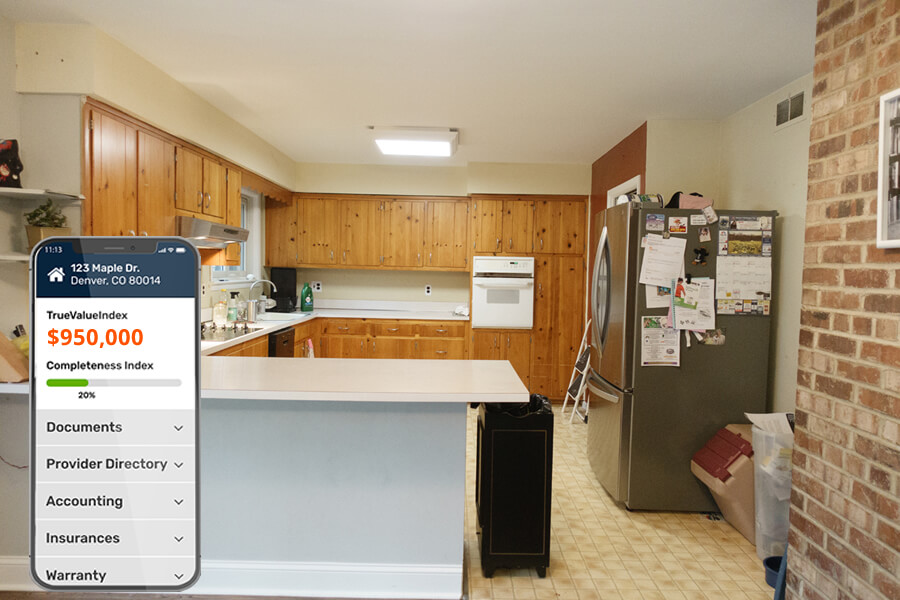 DomiDocs helps increase the value of your home and reduce ongoing expenses
That's a mighty bold claim!
A claim DomiDocs backs up by making data and information about houses actionable. By applying Artificial Intelligence (AI) to the data and documentation on your property, DomiDocs is able to provide homeowners with recommendations for increasing the market value, mitigating costly risks and reducing ongoing expenses like home repairs and insurance premiums.
DomiDocs' Potential Impact on US Housing Market
Built with Leading Technology Platforms & Protocols
BLOCKCHAIN - ARTIFICIAL INTELLIGENCE - MACHINE LEARNING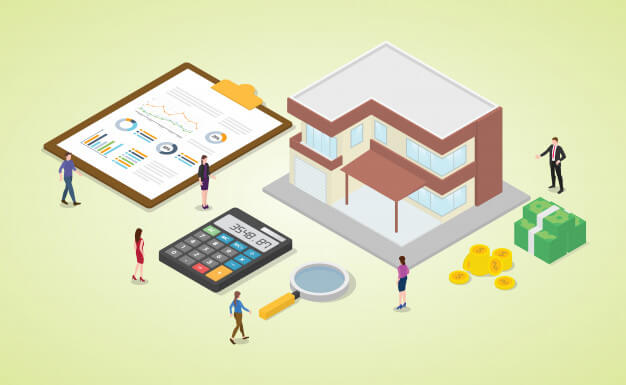 Delivering value to our business partners
DomiDocs maintains valuable relationships with homeowners