Today's residential real estate market has been unable to provide a valuable digital enablement platform for maintaining permanent digital records for homeowners. Our easy to use platform supplies the homeowner with the technology and tools to increase the value of their home, reduce risks and costly expenses.
Can't find important
documents when needed
Home title claims
are fraud related
Overpaying on
property taxes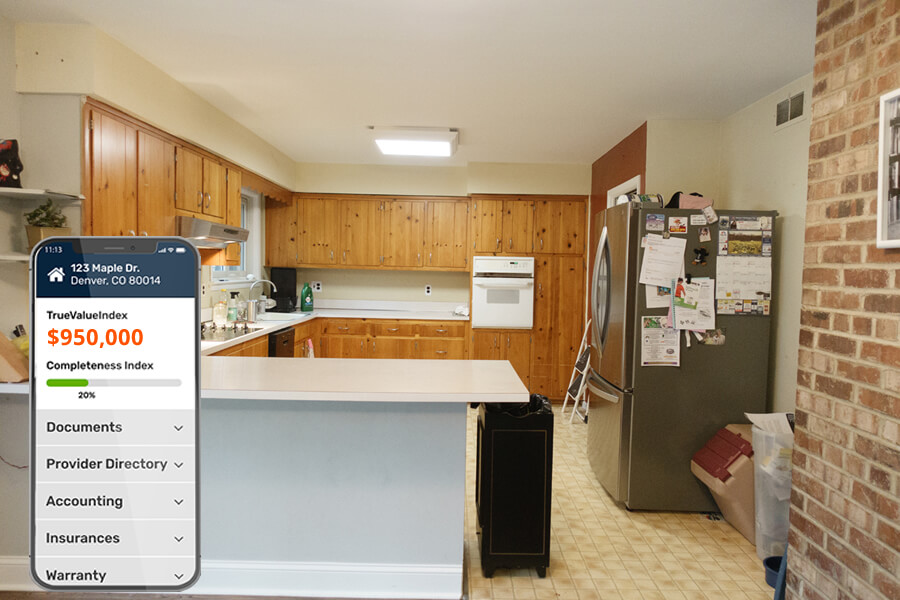 See how DomiDocs AI recommendations can increase the value of your property with our TrueValueIndex®.
We provide technology, organization, and education to make informed and actionable homeowner decisions​.
The DomiDocs platform is fully loaded with calendar entries, service providers, news, tips, and resources to make homeownership easy and stress free. We will make sure all of your data is secure and well managed to establish and increase your home's value.
DomiDocs' Potential Impact on US Housing Market
Built with Leading Technology Platforms & Protocols
ARTIFICIAL INTELLIGENCE - MACHINE LEARNING - BLOCKCHAIN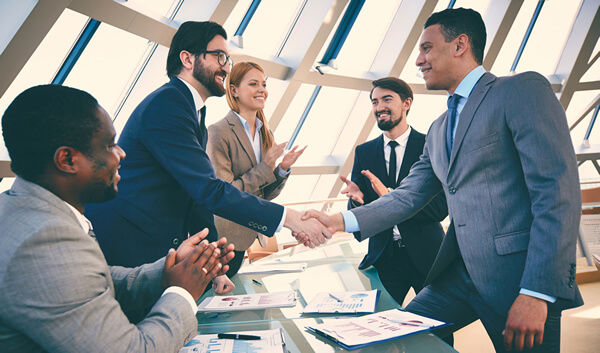 Delivering value to our business partners​
DomiDocs partners with some of the largest property tech companies in the country to provide a better experience through technology and connectivity. These include national builders, title, mortgage, and insurance companies.