Review how your property compares to other properties near you
Home value assessments are determined using fair market value, other homes in your area, and several other factors. DomiDocs provides analysis on your property specifically to accurately predict if you are overpaying.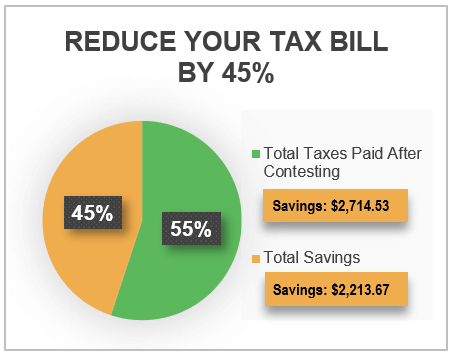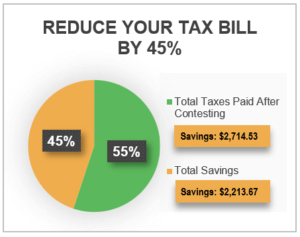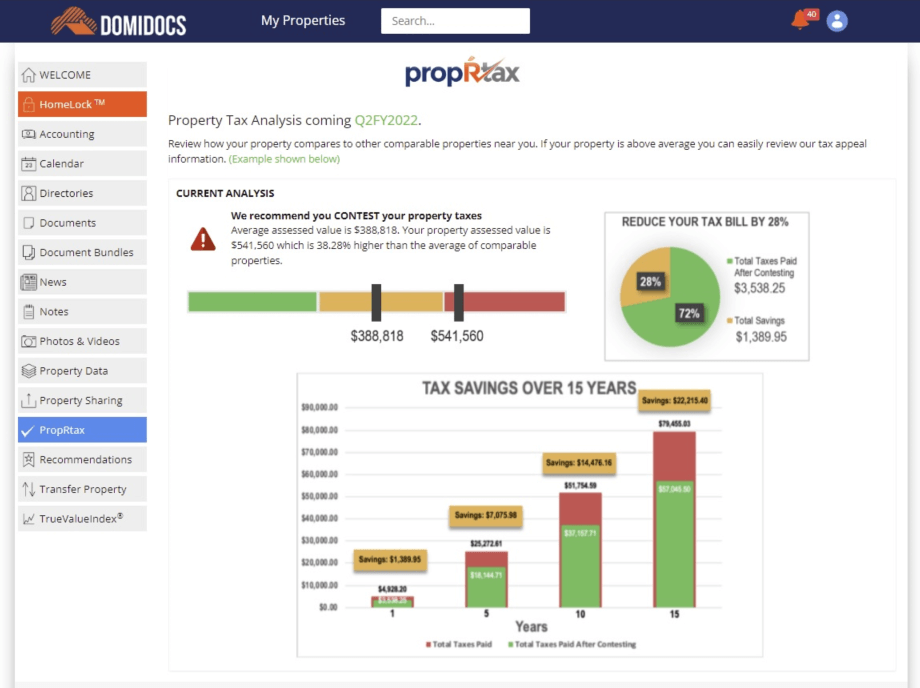 Detailed analysis and next steps
We use comparable homes with similar characteristics including lot size, living area, assessed value, and market value in the calculated analysis to show where your property compares. Additional elements are included that are crucial to accurately identify your assessed value.

Included are actionable steps to appeal your taxes.