DomiDocs has assembled a world-class leadership team with decades of experience from multiple segments of the real estate industry. Our homeowners and business partners are further benefited by an operational team of seasoned industry veterans, financial domain experts, and the best technology available.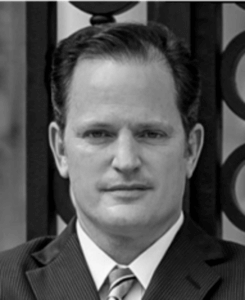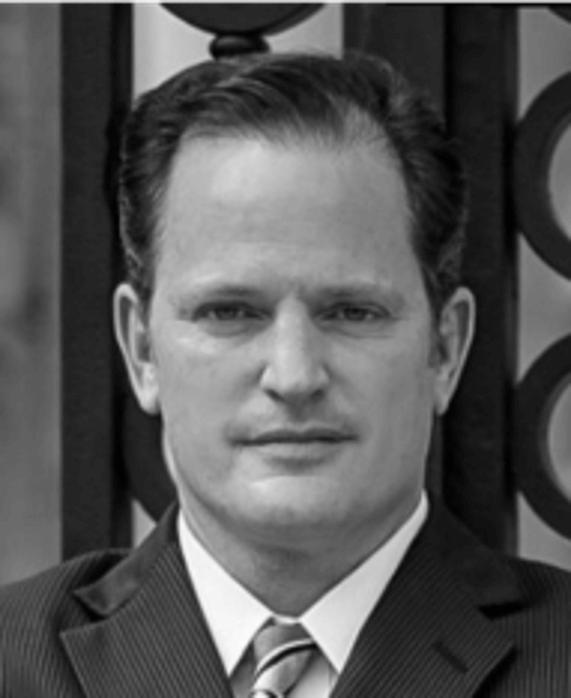 William McKenna
Founder/CEO

Mr. McKenna is Founder and CEO of DomiDocs, Inc. He has been instrumental in producing top Sales and Management teams during his 25-year career across venture backed early-stage companies to Fortune 100 publicly traded companies in the Enterprise Software, Cloud Applications, and E-commerce industries. His most recent entrepreneurial project was MarineFuel.com which provided real time fuel pricing, brokerage and bidding system for the recreational and commercial marine industry incorporating real time data. Founder of GasWatch.info, which provided real-time pricing information on 92,000 gasoline stations online in over 200 metropolitan areas which was sold to American Automobile Association.
Mark Lesswing
Blockchain Officer

Mr. Lesswing (former CTO and Senior Vice President for NAR) is a blockchain entrepreneur and technology expert. Mr. Lesswing was instrumental in innovation for the National Association of REALTORS® during his 17-year tenure. While at NAR, he grew open source and standards (RESO) concepts in the industry and oversaw the NAR's Center for REALTOR® Technology. Prior to NAR he was a CTO for YesMail, a CMGI company
James Ross
Chief Technology Officer
Mr. Ross brings over 20 years of building high end technology solutions, product development, SaaS, operations, and leadership experience to the DomiDocs team. Mr. Ross has delivered commercial software and custom solutions and has been instrumental to new product development and company growth in the enterprise SaaS sector. Mr. Ross most recently was the Co-Founder of Hedgechatter, a company in the SaaS data analytics space.
Keenyn McFarlane
Chief Financial Officer
Experienced CFO with 25+years of private equity, for-profit, government, and nonprofit financial management consisting of accounting, audit, resource planning, risk management, tax and compliance, asset management, treasury and capital investment. Keenyn has held CFO roles with several privately held companies, nonprofit organizations, and in federal government.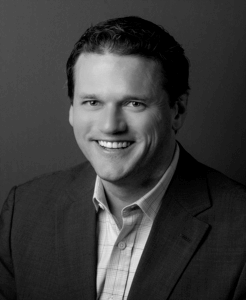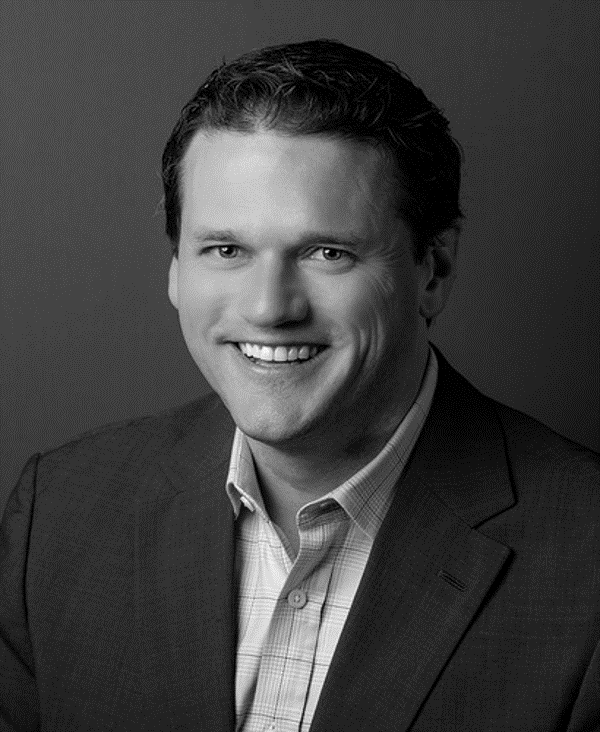 Adam Fitch
Chief Marketing Officer
Mr. Fitch has been instrumental in launching companies, both consumer and enterprise software products, web-based software solutions, and mobile applications from inception through acquisition across numerous industries. He brings extensive business development and marketing experience with a proven career history leveraging industry and market trends to shape consultative approaches, customize valuable solutions, and drive business growth with companies of all sizes.
Michelle Lopez

Marketing Director
Over 15 years of B2B and B2C experience in market strategy, driving demand, and building successful and profitable organizations. Focused experience in SEO, SEM, social media, creating and maintaining websites and content. Michelle has led global strategies and provided service in mobile application marketing, market category creation, company strategy, and go-to-market planning.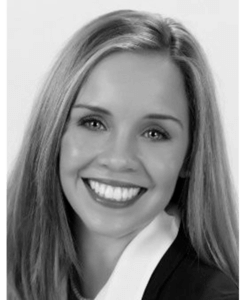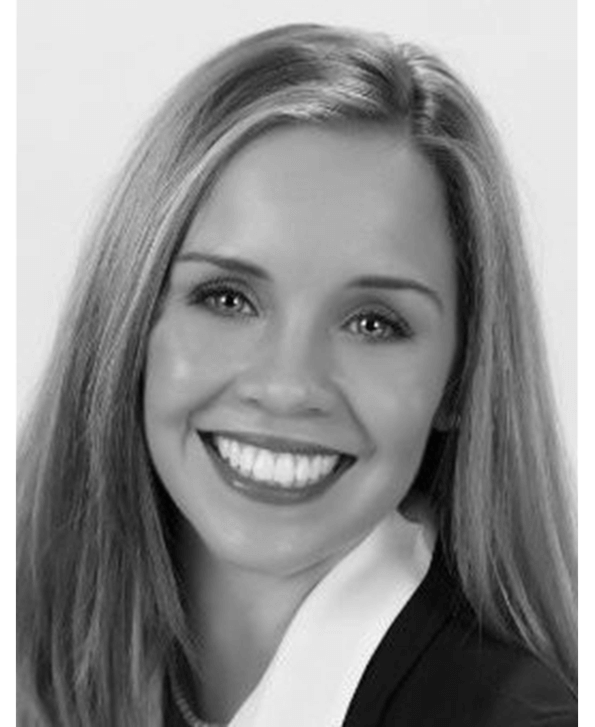 Lauren has a long record of successfully coordinating and managing projects with dynamic companies including design, brand implementation, and vendor coordination. As a project manager and customer service director, Lauren works to coordinate the DomiDocs team toward the successful implementation of the marketing and development efforts amongst all facets of DomiDocs. Prior to joining the team, Lauren worked as a real estate agent in Texas and earned a top sales ranking with RE/MAX.
Dan Veres
National Sales Representative

Mr. Veres brings extensive experience in sales and business development from the software and technology sectors. He has a proven track record of selling new solutions within markets and working with clients over the entire sales process. He has successfully worked with customers covering a wide range of industries, from banking and telecommunications to construction and mining.
An exceptional list of advisors comprised of software and real estate veterans with over 25 years each in their respective fields.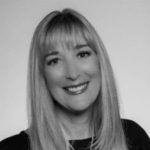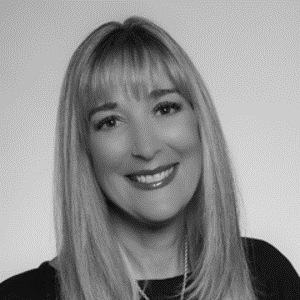 Debbie Hoffman
Founder & CEO Symmetry Blockchain Advisors, Inc.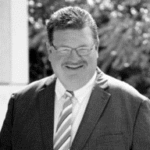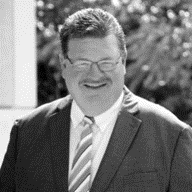 Ted Tozer
Former President Ginnie Mae, 30+ years in mortgage, banking  and securities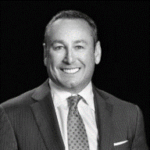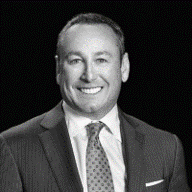 Jim Albertelli 
Founder & CEO, ALAW and Brightline Title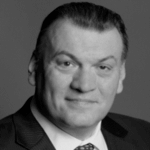 Kevin Lahr
Veteran valuation officer in residential & commercial real estate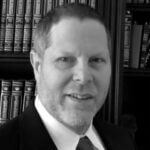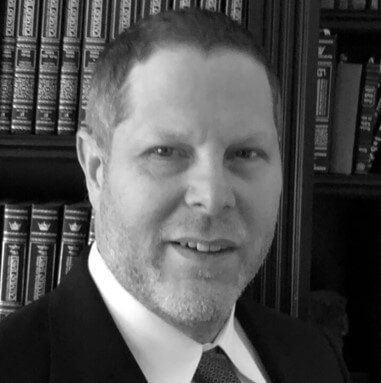 Dr. Jay Bernstein
Veteran investor assisting on strategy
and fundraising.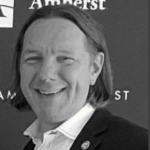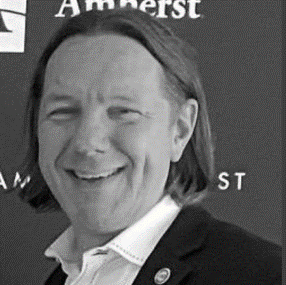 Brian Handal
Senior Vice President of Sales, Wells Fargo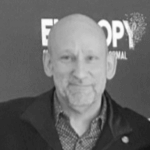 Steve Wojnar, CMB, CMT
Principal at Battalion Group, LLC