With so much upheaval in the world right now, security and knowing what to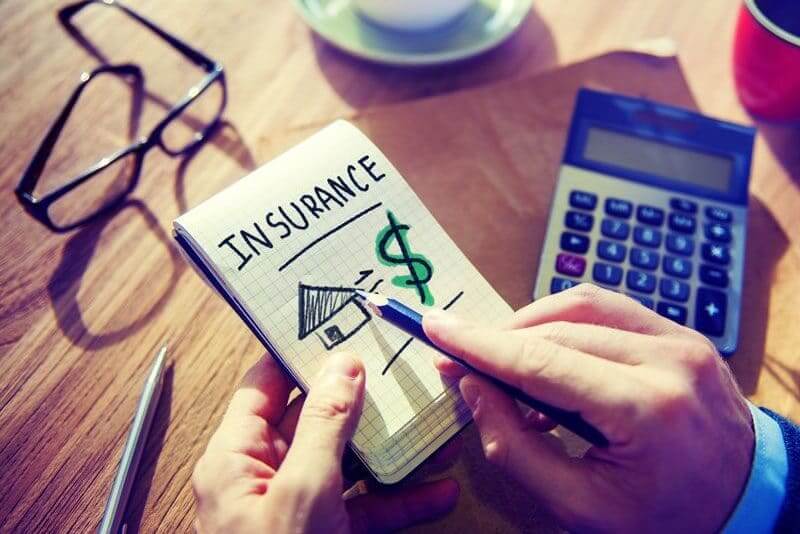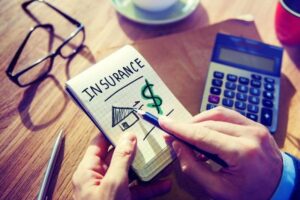 expect are priceless. While the current pandemic is causing everyone to spend more time at home, the value of one's domicile has increased exponentially. Nowadays, the home is not just the place where you live, but it has also become a safe haven for you and your family. 
DomiDocs enables homeowners to feel secure and protected by helping them navigate the various nuances of home insurance. Specifically, when it comes to handling insurance claims, and even going one step further to prevent unnecessary claims, DomiDocs' user-friendly forum and software make the process of keeping your home in tip-top shape seamless and effortless.
Homeowners will be surprised (and relieved) to know just how any home insurance claims can be prevented entirely if they simply use DomiDocs to help them track and maintain their home. For instance, DomiDocs' easy-to-access calendar tool allows homeowners to record maintenance activities and refer to previous work completed by 3rd parties. Such data can prove invaluable for insurance purposes and is accessible with one click of the mouse on DomiDocs.
DomiDocs also provides homeowners with a comprehensive service provider directory to schedule maintenance easily direct from DomiDocs. Beyond this, upon property creation, each account is given an inventory and purchase/upgrades report, where you can add all of the pertinent information and inventory for your home.
On top of all of this, DomiDocs' online forum provides a wealth of educational information that homeowners can use to stay up to date and informed on homeownership. Utilizing this knowledge base of information, you can empower yourself to protect your family's most valuable asset on every front, while also understanding what exactly certain insurance claims entail.
For example, DomiDocs offers its users information from trusted outlets, such as FEMA, including advice on what steps you should take to be prepared against the majority of the most common causes for insurance claims, as well as measures you can take to prevent home damage. Learn about wind and hail damage, fire and lightning precautions, water damage prevention, and much more.
---
While the world is constantly changing and many things around us feel beyond our control, DomiDocs is proud to offer you one area in your life that you can take control of, and where you feel safe and protected—your home.
Author: Andy Beth Miller