To begin, register your home's profile online. This process will allow you to see any existing documents that are already aggregated on your home from real estate, utilities, and public record data sources. You can use the information to help you establish the value of your home, as well as how you can increase that value by providing documents that showcase any home enhancements or home improvements such as receipts or warranties.
Homeowners don't know their
insurance premiums
Homeowners feel monthly
costs are expensive
Overpaying on
property taxes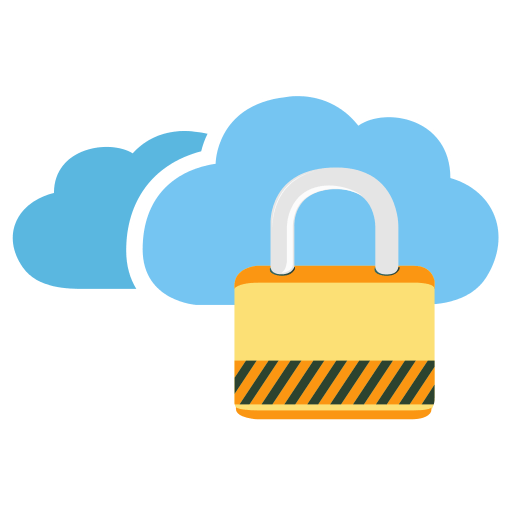 Upload Valuable Documents
Using our highly secure platform
You're able to upload your valuable documents from the comfort of your own home – desktop, laptop, or smartphone – safely onto our secure site. It is easy to access the webpage, highly secure, and well organized for your convenience. Initial documents might include purchase and sale, property taxes, site surveys, engineering blueprints, warranties, and maintenance schedules.
All of your digital documents are organized, integrated, and synthesized by our Artificial Intelligence Assistant. DomiDocs will make sure all of your data is well managed to help establish and grow your home's actual value. Our Platform will also turn your documents and related data into useful, actionable intelligence to guide you through the journey of homeownership.
Utilize Recommendations and Alerts
Easily manage your largest asset
With all your documents aggregated and synthesized by DomiDocs, you will begin to receive recommendations, alerts, and discounts to address your home's maintenance, warranties, or enhancements. DomiDocs will help you understand how your property taxes are compared to your neighbors and will also give you a resource to help contest them if you are overpaying. You will also learn how you can adjust your homeowner's insurance policy to have better coverage and a lower rate.
As you upload your home's value-building documents, you can measure the value growth with our unique TrueValueIndex algorithm. You will have a secure place to access your home's documented value should a disaster or another unforeseen situation occurs so your insurance company can easily make the appropriate adjustments to restore your home to its original value.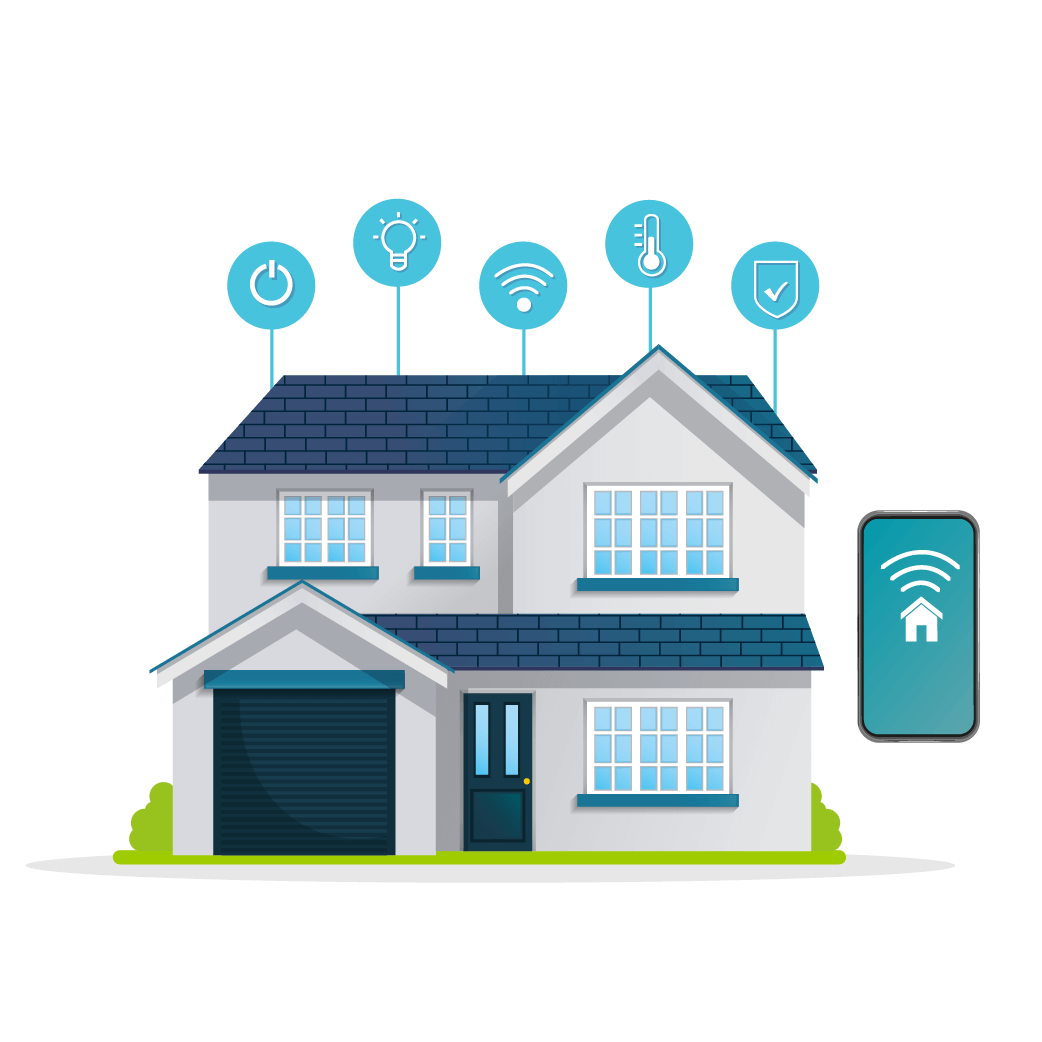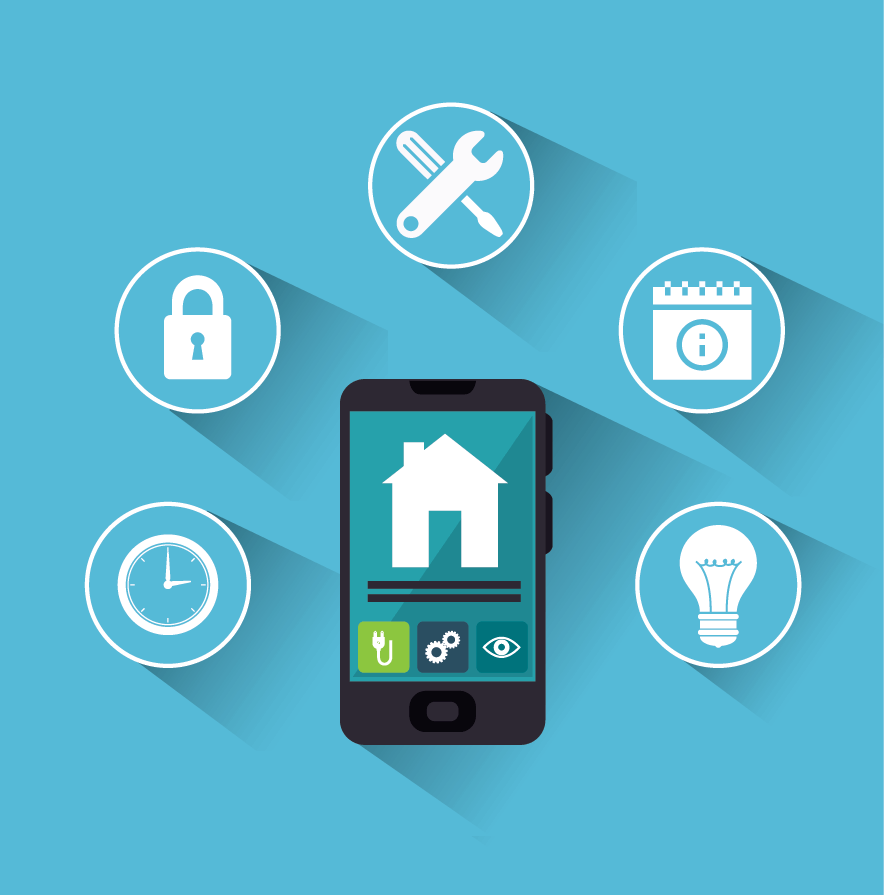 Maximizing your homeowner journey has never been easier!
DomiDocs is the only consumer-facing technology. We combine our sources data and technology with homeowners provided data making it possible for us to provide reliable, actionable information you could never get on your own or with any other company.
We provide a comfortable, reliable cloud platform that is trustworthy and secure. Homeowners can enjoy the platform daily to access organized, referenceable, and shareable information that effectively helps them manage their home.
Not only do we have the most effective cloud platform, but we also provide Artificial Intelligence within the platform to provide data that helps homeowners with recommendations that help increase their market value, mitigate cost risks, and reduce ongoing expenses; all information is tailored to the homeowner's specific property.
To gain access to our full homeowners' document storage platform, and to receive recommendations specifically for your property such as tips to increase value, reduce operating costs, and eliminate common risks, sign up for FREE.