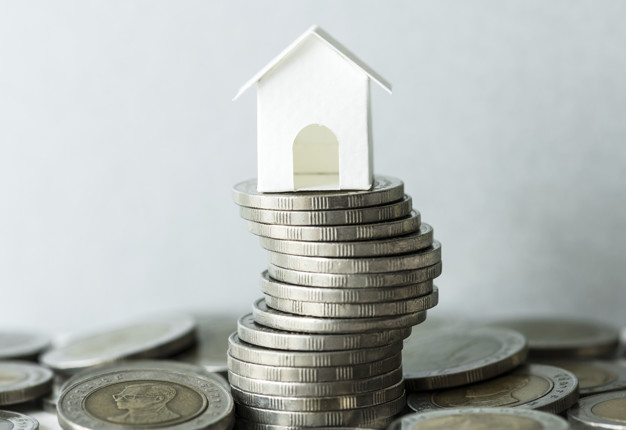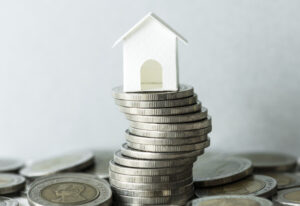 If you're among the 86% of home buyers across America who took out a mortgage in 2019 to finance a home purchase, there's no doubt you'd be happy to have it paid off earlier than the term you signed up for. Even though it's likely a mortgage will be the largest debt you'll have in your lifetime, there are some factors you'll need to take into consideration before you attempt to pay off your mortgage sooner than planned to achieve the much-desired goal of homeowner financial freedom.
Why Pay Off Your Mortgage Early?
A mortgage is debt owed and so the faster you can pay it off means the quicker you'll gain complete ownership of your home. You'll also be able to use the equity built up in your home to borrow against it for renovations and/or other purchases. There's a huge sense of pride and security that comes with having paid off your mortgage, and when you're not making those payments, you'll have money available for other family priorities as you see fit. And who doesn't want to be mortgage-free?
Get Your Finances in Order
According to Rocket Mortgage, there are some initial steps to take when considering if you're able to pay down your mortgage sooner such as formulating a plan to reduce the amount of current debt you have including credit cards, auto, and student loans, as well as by increasing your cash flow to pay off these debts quicker. If you're eager and willing to cut out some day-to-day things like eating out or your specialty coffee, all of that extra cash can be set aside for your mortgage. 
What Are Your Current Mortgage Terms?
Before you can consider the possibility of paying off your mortgage early, are you allowed to do so? Many lenders will impose a prepayment penalty should you decide to break the mortgage contract and pay it off ahead of time, which is typically based on the amount of interest still owing or a percentage of the principal balance remaining. Some lenders won't contractually allow you to pay off your mortgage faster as that means they'll earn less money from the interest you'd be paying over time. If you have an adjustable-rate mortgage where the rate fluctuates with the market, it may be worthwhile to pay it off if you're facing higher interest rates.
Early Payoff Strategies for Your Mortgage
Once you've determined you're eligible to pay off your mortgage early, there are a few ways to do so including:
switching to

biweekly payments

can cut years off your mortgage and result in substantial savings

making extra payments on the mortgage principal to reduce it overall

refinancing

your mortgage to take advantage of slashed interest rates and/or a shorter term

reducing your personal daily spending

taking advantage of a mortgage recast which allows a lump sum payment to be made towards your principal resulting in an adjusted

amortization

schedule; fees may apply
If you have a mortgage with the Veteran's Administration or Federal Housing Administration, they're not eligible for recasting so making a lump-sum payment instead may be the best option towards achieving the goal of paying off your mortgage early in this scenario.
The HomeLock™ Advantage
DomiDocs HomeLock™ protects your home not only from deed and title fraud, but also from anything that can go wrong such as an unpaid bill, a clerical error at the county level, or even a missed payment. HomeLock™ is the only proactive monitoring available  so you'll be immediately alerted to any fraud indicators. As part of our commitment to you as a homeowner, our DomiDocs homeowner management platform is included with
HomeLock™ so be sure to check out our video and sign up today!
Author – Connie Motz