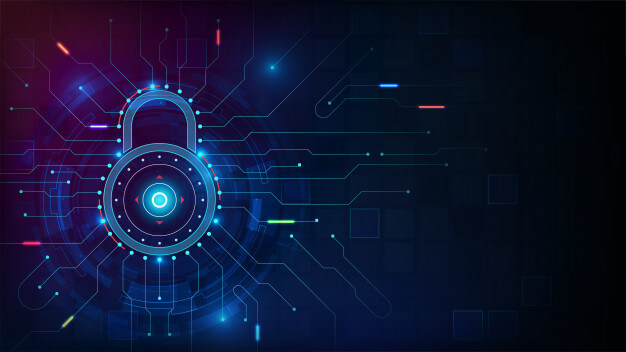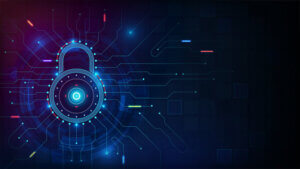 October is the annual Cyber Security Awareness Month. Before you dismiss it as another one of those randomly designated months we've all become accustomed to, know that the Federal Bureau of Investigation (FBI) has been reminding consumers to be cyber aware each fall for years! Why? Because it can happen to you and the billions of others that use the Internet routinely in their day-to-day lives. Here are some alarming statistics:
millions of Americans just like you have been directly affected by cybercrime, as per a Norton Cyber Security Insights Report
a survey by Statista found a third of respondents experienced an email or social media account hack, while a fifth noted they'd been hacked more than once
But why put yourself at risk? The FBI reminds us to #BeCyberSmart throughout the year and not just during October, so let's take a look at these top cyber security awareness safety tips!
What are ways of practicing cyber security awareness?
devices that need cybersecurity protection include cell phones, tablets, laptops, and desktop computers; the FBI advises to think of your computers and tech as being comparable to your car, "If you don't lock your car, it's vulnerable; if you don't secure your computer, it's vulnerable." Makes sense, right?

be sure to keep on top of your operating system updates as many are designed to specifically combat the latest security concerns 

turn off your computer when it's not in use

if you're traveling, be sure to access the Internet only through a virtual private network (VPN) to ensure you're being protected

don't engage with any peer-to-peer systems as this connects your computer with others from around the world; it basically opens the door for them to illicit illegal activity including hacking, child exploitation/obscenity, and/or copyright infringement

if you've got kids in your household, check out the Safe Online Surfing cyber security awareness program as offered by the FBI

if you're a victim of cybercrime, be sure to report your experience to the FBI by filing an official IC3 complaint form

utilize our DomiDocs secure online platform to safely store homeowner documents, including warranties, insurance papers, photos, and more
install and regularly run scans using a reputable antivirus/antispyware program; switch to a deep scan mode periodically just to double-check you're virus-free
cyber security awareness also means ensuring the Wi-Fi network/router in your home is protected by a strong password

regularly change your passwords and don't share them with anyone; incorporate symbols, numbers, and punctuation marks to make them even stronger

utilize multi-factor authentication to ensure you're the only one who will have access to your accounts, especially for email, banking, and social media
Practicing Cyber Security Awareness - Email
pay attention to URLs and email addresses before you open any website or attachments as thieves can mimic legitimate ones

never click on a link if you've received an unexpected email or text message; do your due diligence by logging on to the official website and verifying if there are any discrepancies so you don't become a victim of a phishing attack

cyber security awareness dictates you should be very suspicious of any messages warning you about jail time, fraud, or some other scenario that requires immediate action, especially when it's coupled with a request for money or a required payment, such as:

requests for advance fees

disaster and charity donation requests

lottery and sweepstakes scams where you need to pay to collect your winnings

securing a loan by paying a fee upfront
Practicing Cyber Security Awareness - App Awareness
if you're downloading apps, and who isn't, only do so from official app stores as this will help to lessen the chance of downloading something nefarious

read the privacy data to find out how and if your data may be shared

view the permissions to ensure the app can't access things like your location, microphone, or camera

check off the auto-update box to ensure your apps are up-to-date, as this can help to reduce the risk of having your information hacked

if you're no longer using an app, delete it

be extremely cautious of downloading any 

free

 apps as chances are good they come along with programs that will run in the background 
Protecting your family doesn't stop with cyber security awareness, in fact, property fraud is the fastest growing crime in America today. Mitigate your risk as a homeowner with HomeLock™, our ultimate home title and property fraud protection system offering scanning and monitoring of 200+ data points 24/7/365. HomeLock™ is not only for fraud but for nearly anything else that can go wrong including an unpaid bill, clerical errors, or a missed payment. Plus, HomeLock™ also includes our award-winning home management platform!
For more information on keeping your home safe, read:
Actionable Tips to Make Your Home Safer
How to Keep Your Family Safe During the Holidays
How to Stay Safe Online During the Holidays
Author – Connie Motz